A New Method for Hiring Employee Benefits Talent, Without Paying Headhunter Fees
This is a new recruitment solution that utilizes artificial intelligence to benchmark job applicants against the best performers on your team - without screening resumes.
Where are The Quality Health & Benefits Job Applicants?
They are most likely:
In the huge stack of resumes from your job postings, or
Lost in the "black hole" of your resume database, or
They just didn't see your job postings
ARTIFICIAL INTELLIGENCE FOR RECRUITING IN THE EMPLOYEE BENEFITS COMMUNITY
Source, screen and select the best talent, without sifting through resumes
Identify previous job applicants for current job vacancies
Allow your job posting to be seen by only qualified candidates
HIRE THE RIGHT INDIVIDUAL WITH THE RIGHT SKILLS
Underwriting
Plan Design
Pricing​
Presentation​
​
Claims Analysis
Vendor Negotiations
Self-funded
Compliance
Fully Insured
IBNR Calculations
Employee Enrollment
Excel
This is a totally awesome digital platform...it was developed by insurance professionals for the employee benefits Industry

Ken Forrester
Recruiter
A digital platform that takes the hard work out of recruiting. It will identify the applicants with the right:
Technical Skills
Level of Experience
Compensation Level
Client Relationship Skills
Presentation Skills
Distance to Commute
Educational Background
Personal Qualities
The Key Benefits of Linking AI to your Hiring Process
Click the link below to see a short video
​
What Our Clients Say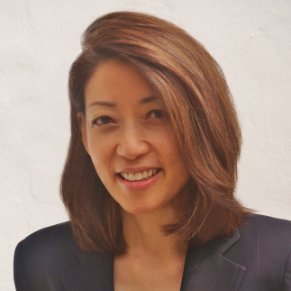 Shane Melaugh
"I worked closely with Ken over an 18 months period to recruit and move a top notch leader and benefits expert from the US to head up China, our most important market. Not only did he find me the perfect fit, but Ken also has that unique personality to intimately connect with people of all stripes. If you're looking for a recruiter with a proven track record to find that needle in a haystack, make sure you give Ken a call!
Rosaline Chow Koo
Founder & CEO of CXA
Shane Melaugh
"Ken not only recruited me to Towers Perrin but has since been an invaluable partner to recruit top talent for me in different roles. He has a keen eye for talent and doesn't waste time with candidates that are not the best fit. I wholeheartedly recommend Ken as a top recruiter in the HR Benefit space.. "
Eric Parmenter
National Leader Employer Solutions at Evolent Health