What are the odds that the best applicant will make all the right decisions to successfully complete your interview process?
The odds are very low!
In this video, I will break down why the best applicants will exit your interview process before or immediately after the first rounds of interviews.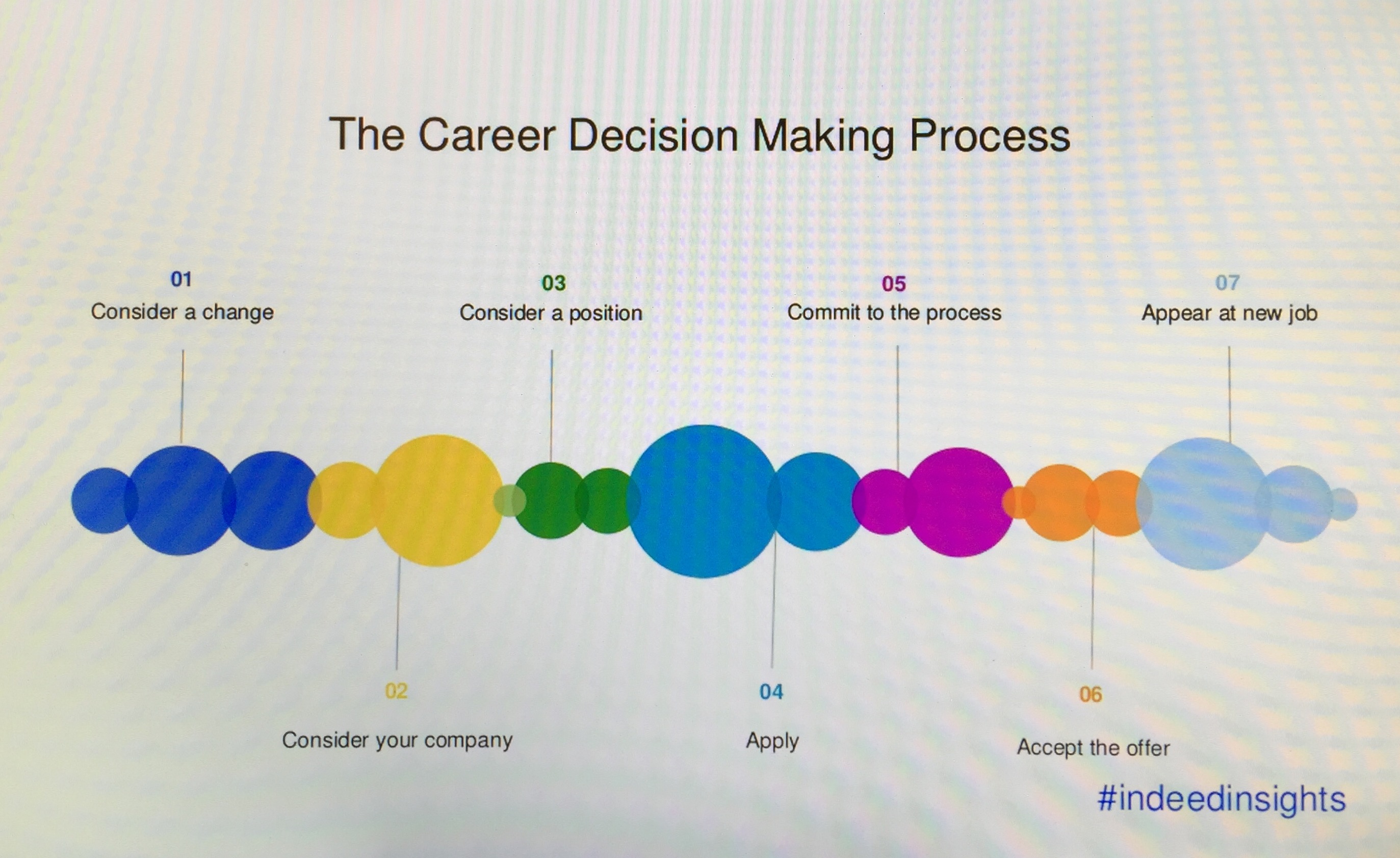 CLICK THIS LINK IF YOU WOULD LIKE TO LEARN ABOUT OUR CRAZY TACTIC'S FOR RECRUITING TOP TALENT 
MORE VIDEOS
They Didn't See Your Job posting
Why They Are Not Interested In Your Job
The IDKY Mindset-Why They Don't Apply to Your Job Posting