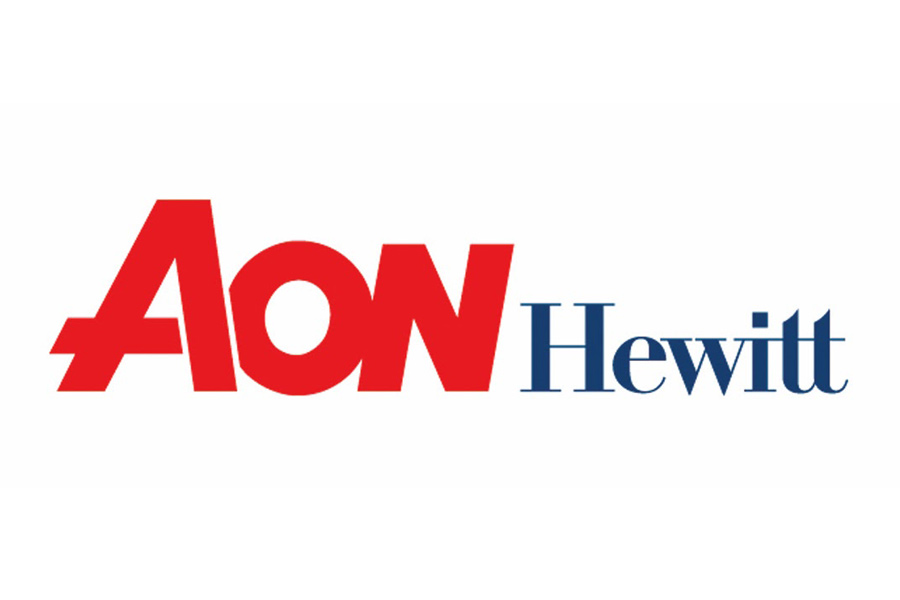 AON, Hewitt Merger: What Happens to a Company after its Brand Dies?
As I read the recent article regarding the merger between AON and Hewitt Associates, I couldn't help but think back to the last time I spent this much time thinking about an event that alters the shape of an entire Industry. The last time was a year ago during the Towers Perrin/Watson Wyatt merger! You can read about my thoughts here!
One aspect of being a good recruiter is self confidence! Confidence comes from not just superior recruitment skills, but from having prior knowledge of the individual whom you wish to recruit; the brands of the organization for which you are recruiting and the organization from which you are attempting to recruit the individual.
One thing that I can say about a corporate brand is that today there is tremendous emphasis placed on building or reinforcing a brand as a marketing or recruitment tool. More so because of the rise in popularity of social networking tools such as LinkedIn, Face book and Twitter, just to mention a few. So basically, the perception is that a strong brand will generate more customers and attract top talent to an organization; while a negative brand will hurt an organization's image in the eyes of many.
It is true; a strong employer brand is a powerful recruitment tool. Take Hewitt Associates for example, not the Hewitt that recently merged with AON. We are talking about the privately held entity prior to the growth of their outsourcing operation and prior to becoming a publicly held corporation.
What was so unique about that particular Hewitt brand that's worth remembering?
Their brand was special; it was a combination of their people and the working environment. From an outsider's perspective, it was almost cult-like. Structurally it was a very flat organization where all the associates had three common traits; they were smart, nice and hired as entry level. The perception was that these three elements and the uniqueness of their environment would translate into hard workers and team players. This was an environment where employees would work and socialize during and after work hours on company premises. As a result, business relationships developed into personal long term relationships, which were not discouraged by upper management.
Even though their consultants were not the highest paid in the market, employee turn-over rate was relatively low. And it was virtually impossible to recruit talent from an organization where a decision to go to another employer was more than just leaving a job; it was about leaving a family behind. So many recruitment calls were one-sided conversations that lived very short lives and all died pleasantly with the coined response "I'm very happy and I can't think of anyone right now, thanks for calling, bye".
Sure the Hewitt brand tarnished under its own weight especially during the transitional growth from a privately held entity to a public corporation. However, the merger with a collage of cultures consisting of Combined Insurance Company, Rollins Burdick Hunter, Miller Mason & Dickerson, Godwins, Booke & Co., Alexander & Alexander, Actuarial Sciences, JP Morgan Chase, otherwise known as AON will certainly and forever crowd out the brand that was once Hewitt Associates.
If you would like to learn how to attract and retain talent the Hewitt way, click here.