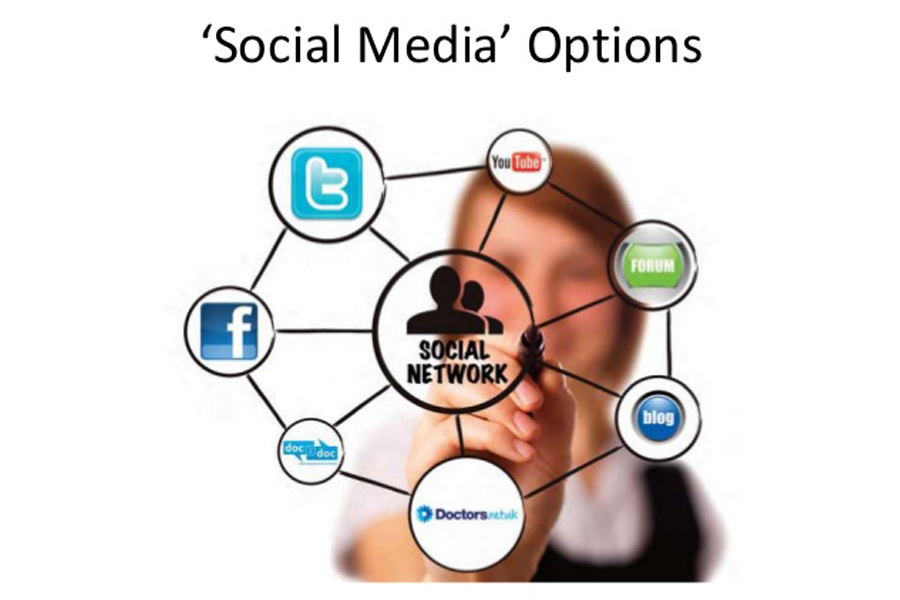 Behind the Scenes: How to Get a 6-Figure Job in 90 Days
Has LinkedIn ever notified you that someone in your network has just landed a new job?
What you will never learn from that announcement is the suspense, drama, mystery and the highs & lows that were involved in landing that new job.
Below is a timeline of a Health & Benefits consultant's journey to landing a 6-figure job.
 It is the long version of her story because it is told from four different perspectives with actual emails between the consultant, the headhunter, HR and the hiring manager.  And at the end of the story, you will learn what it takes to land a 6 figure job in today's environment, and why traditional headhunters remain a valuable resource for placing you into a 6-figure job.