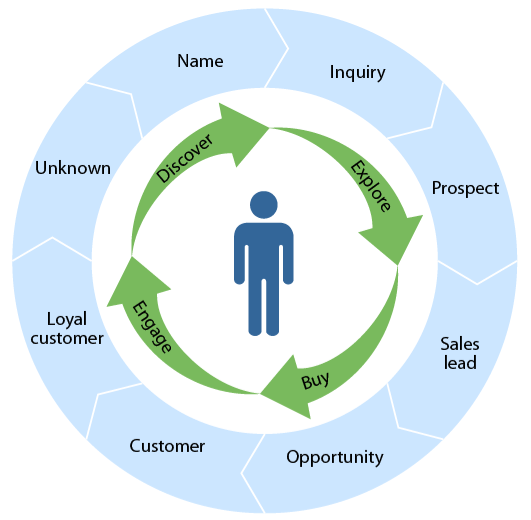 Build it and They Will Come, Forget About It!
To successfully grow your employee benefits agency today, you have to excel at understanding clients' needs, wants, and behaviors and have the capabilities necessary to transform this insight into improved customer engagement.
The greatest competitive advantage that an agency has in the era of digital disruption is when digital can be woven into the customers' experience through brokers.
Customer expectations are now out in front; and it's hard for agencies to change to meet those expectations, because they are more concerned about quarterly profits.
Customers will reward companies that can anticipate their personal needs and wants — and punish those that clumsily have to relearn basic customer details at each encounter.
Agency owners must lead the charge to convert superior experiences to growth by transforming operations to deliver high-value and personalized experiences.
Disruption is no longer disruptive — it is normal. Disruptors are free to think about new ways to delight customers, leverage technology, and do business.
Customers want to customize the product, so agencies must put in place programs that allow customers to be a part of their business.
Analytics improves an agency's ability to understand, anticipate, and act on data to drive customer value, business efficiency, and growth. It provides the potential to understand more, anticipate better, and gain competitive advantage.
Customers are aware of the privacy risk; they care and are willing to act on the basis of how well their privacy is protected (if they will even provide personal data in the first place). This is a huge selling point.