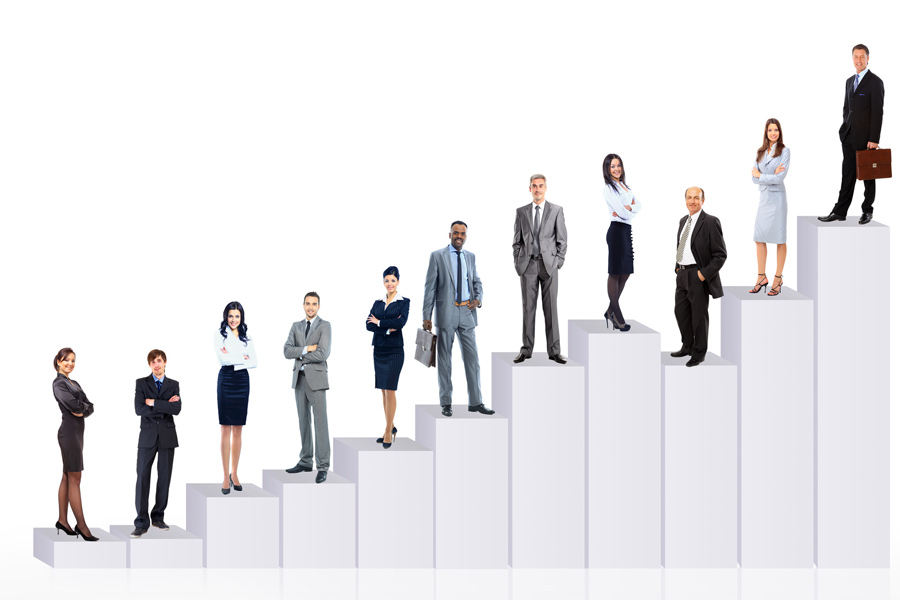 DEMAND FOR HEALTH & BENEFITS CONSULTANTS HEATS-UP, AGAIN
Over the past two decades, we have played a unique role in a number of recruitment trends within the health insurance sector of the employee benefits marketplace.
Historically, movements of consultants from one firm to another and from one side of the table to another, were and still is a vital part of the ecosystem in this particular market space. These movements are vital because they create opportunities for professional growth and development for the consultants and they also generated more revenue for the firms that were successful in recruiting the brightest minds away from their competitors.
In the early 90's there were lot of movements in the Industry:
The first trend was to leave one big name consulting to another big name consulting firm.
The second trend was to transition from the consulting side to the employer side of the table.
The third trend was a shift from the consulting side to the insurance carrier side of the table.

The fourth trend was a shift from the big brand firms to the brokerage firms that competed in middle market space.

The present trend that we are witnessing today is a shift from the consulting side to the firms that traditionally occupied the vendor side of the table. What make this particular trend unique is that these firms are not the traditional vendors that has been around for centuries; they are start-ups, mostly from the healthcare technology and the provider sides of the tables. Examples of the new players include: Connected health, Evolent Health, Limeade, BioIQ, CostLight, Truven Health, Ovation and a few more.
An entirely new new economy has been created. Its similar to the dot.com boon that we experienced back in the late 90's. Evolent Health was a start-up in late 2012. We recruited their employee number 13;  and today there are over 700 employees.
The demand for traditional health & welfare consulting skills are on the rise, and as a result, we are receiving more recruiting projects from these new firms that are disrupting the quality, pricing and the delivery of healthcare.
Young consultants in the health & benefits  space need to embrace the fact that technology, Obamacare, wellness solutions and a changing demographic in the workforce are challenging the business model of the traditional benefits consulting firms.
This is also a great opportunity to leverage traditional health & benefits skills into  non-traditional consulting careers.
If you would like to learn how this latest trend will impact your consulting career, let us know in the form below.