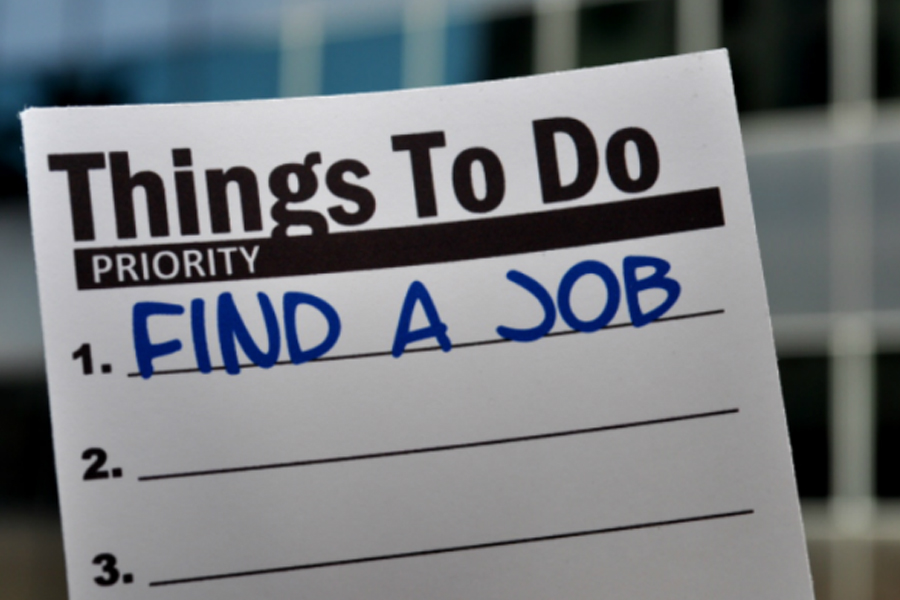 Finding a Job Today
A good friend of my wife got caught up in the South Florida real estate meltdown. She was a successful mortgage broker, and today an unemployed job seeker. She hasn't looked for a job in years. She came to me for advice, frustrated that she has applied to hundreds of positions and netted only a handful of interviews. Many of the callbacks came from folks trying to interest her in multi-level marketing or life insurance sales.
What about you?
Do you know of anyone or have you applied for jobs that you thought were the right fit for your background but nothing happened, no phone call, no interest; nothing?
Here's why!
If you need to find a new job in today's environment, just calling Recruiter or posting your resume on Monster will no longer get you a job! Today, you are on your own. You now have to do all the work that a Headhunter would do for you behind the scenes.
What did headhunters do behind the scenes?
In addition to researching and directly contacting prospective employers on your behalf, a Headhunter will develop a Feature/Accomplishment/Benefit presentation to use in presenting your background and experience to an employer.
When they present your background and experience to an employer, they want to show how your employment will benefit both the organization and the employer as an individual.
They demonstrate how you can help improve profits, reduce costs and just make things run better.
Their presentation method does several important things. It shows specifically what you can do for the employer – how you will benefit him or her and the organization. It details what you have accomplished in your current and previous positions. Finally, it highlights your unique features and experiences.
Let me tell you why you are on your own in finding your next job, and specifically what you need to do to find a job on your own effort. I will do this by first explaining the hiring process from the employer's perspective.
The Hiring Process
If a hiring manager needs to fill an open position, he too can no longer just pick up the telephone and reach out to his favorite Headhunter. He has to go through the job requisition process:
That hiring manager must first submit a job requisition including a job description to the HR department. HR will then post the job description on the career page of the company's website. "They do this to identify the qualified applicants that have applied directly to their company. We call them low hanging fruits". If no qualified applicant is found on the company website, the job is advertised externally on a job board like Monster. If there are internal Recruiters within HR, the internal Recruiter will try to find additional applicants through employee referrals and various social media tools like LinkedIn. If the job remains unfilled after exhausting all internal efforts, HR will as a last resort reach-out externally to Headhunters. Not every Headhunter, only the ones that are on their approved vendor list. And it's a very short vendor list. So there is a lot of red tape involve in filling a position.
Since it is the employer who pays the bill to find employees, the employer wants to mitigate the expenses associated with hiring employees more so now because of limited budget and especially in a bad economy.
It is the same concept as on-line banking, ATM; self-check out at Home Depot, self-service at the gas station, and now customer service. Major organizations are aggressively steering you to their website for self service to save money.
Looking for a job today is self-service; you need to make it easy for employers to find you.
How are you going make it easy for employers find you among the sea of people out there looking for work?
There are two things you need to do:
You need to be specifically where the employers are looking for people and you need to make yourself stand out from the crowd.
Where specifically are the employers searching for talent?
Major employers have significant capital investments in on-line tools to help them find talent on the Internet.
The million dollar question is will they find you on the Internet?