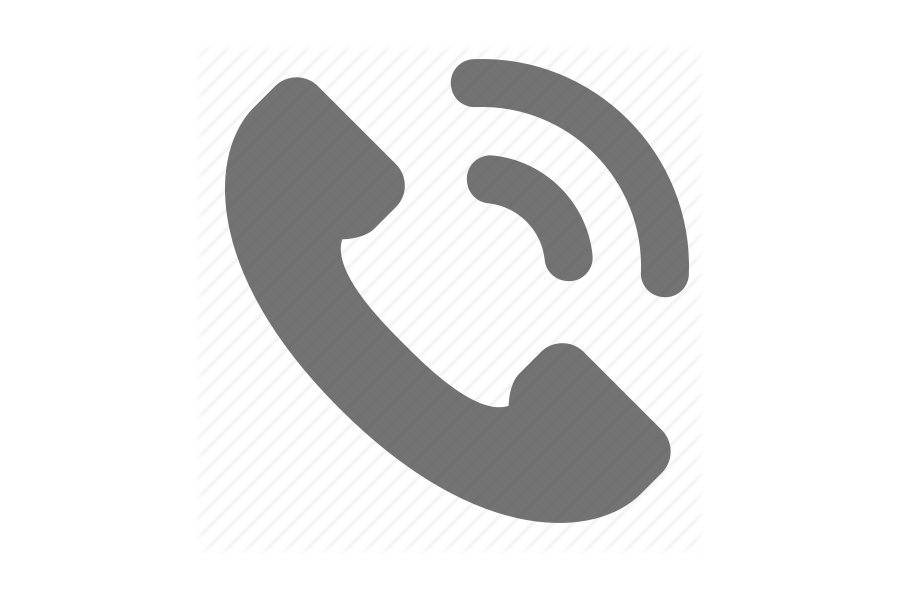 HOW DO I GET THE PHONE TO RING?
The telephone has become mobile, and it has transformed recruiting from a 9-5, to a 24/7 work day!
But it is also an irony that this effective device is vastly becoming the most overlooked tool in recruiting passive candidates.
The content of this blog post did not start out as a study; it started out as a mission of a fast start in 2010 and to erase some of the bad memories of 2009.
After 6 week into the new year of making recruiting calls with a purpose, I realized that my call-backs were not at the level as before the financial meltdown. This is a major concern if you are an agency recruiter because if my phone doesn't ring, it means that I am not spending enough time selling my job opportunities. Like sales, recruiting is a numbers game. The fewer potential candidates that you talk to, the less referral opportunities that you will have, the less qualified candidates that will be generated in your pipeline; which ultimately decreases your chances of finding the right candidate. This downward spiral in activity will also put a good recruiter on a fast track to telephone burn-out; consistently doing more of the hardest work in recruiting (sourcing and cold calling) over and over again.
Here are the details of this project:
This search assignment was to fill two junior level analytic positions (3-5 years of experience, salary $60-80K).
For a period of two months, the client has been conducting this search in-house. Both jobs were advertised on CareerBuilder and LinkedIn; they received heavy resume flow, 2 offers (low-ball) made but were ultimately
declined.
I used LinkedIn as my only source for this search because most of my personal contacts are high level executives with limited access to individuals at the lower level. Even though I have been in the same niche Industry for twenty years, the challenge remained the same, cold call these passive candidates to find a mover.
In this case, passive candidates mean are qualified contacts that has been identified and the next step is a direct recruitment approach.
Here are the numbers after 6 weeks:
84 -Calls attempted
8 -Returned calls from voice mail
4 -Candidates reached on initial attempt
3 -Candidates interviewed
2 -Offers made
1 -Unsolicited referral call
1 -Placement
Here is the troubling part; take a good look at the first 3 numbers!
Now, let's assume that this is the game show "Who wants to be a Millionaire" and I am using a lifeline to poll the experts of the recruitment community!
Here is the question: Why are passive candidates not taking/returning recruitment calls; is it the method of
communication, content of the voicemail, the new normal or other?
Here is some additional information:
All calls were initiated to a work number, during normal business hours, below is the voice mail.
Hi _____,
this Ken Forrester, I am not sure if my name will ring a bell with you, I am
with an executive search firm.
If you get this message, please give me a phone call.
To make a long story short, I am involved in a search for one of the National employee
benefit firms in ___. I came across your name in the midst of my search and I wanted to provide you with details regarding this unique opportunity.
Please give me a call and I will provide you with the additional details.
My telephone number is _______.
Your thoughts?