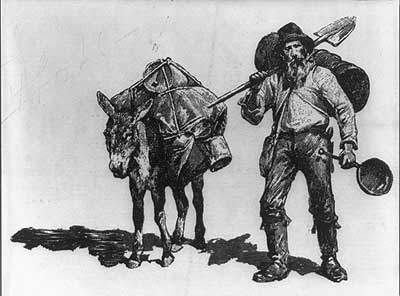 How to Find Customers Without Prospecting
Did you know that some people are making a lot of money off videos on YouTube?
Did you also know that you can attract customers from your LinkedIn account?
Most people don't realize this, but LinkedIn is not just finding jobs anymore; it's the world largest professional networking site and it has become the most effective marketing tool today for getting customers on-line.
Why?
Think about this!
The people that you are doing business with right now, and the people that you want to do business with, guess where they are?
They are all on LinkedIn!
What if there was a proven way to get more customers from your LinkedIn account?
Without you having to spend any more time than you are presently spending right now.
Having to invest a lot of money on LinkedIn's products & training.
Is that something you'd be interested in learning more about?
Here's the secret for generating qualified leads on LinkedIn!
You have to buy their products.  And their products are very expensive.  Only big companies can afford their products.  And do you know why it make sense for LinkedIn to charge a lot of money?
Because if everyone could afford to use their products, there would no longer be a competitive advantage for anyone!
Make sense, right?
If you can't afford to pay for it, they've given you a free account and told you what you need to do.
What are the things they've indicated that you need to do?
Create your profile. (Most profiles  are incomplete, outdated or abandoned)
Join groups and find the people that interest you. (They've got over 2 million groups. And today it's no longer about people you know; its more about the people you'd like to do business with or who would be your potential customers)
Connect with them and let them know what you can do for them.
Develop an online relationship with them ( through articles you have written or have read and like)
Endorsing their skills.
Congratulating them on new jobs, anniversaries, and birthdays.
And LinkedIn provides you with all this information, in real time.
Whenever anyone expresses an interest in what you have to offer, you simply continue that relationship off-line with a telephone conversation or a video conference, and begin your normal sales process.
That is how you generate new customers online.  If you can consistently do what they have suggested, you will start generating more new & referral leads on a consistent basis.  All those activities are designed to bring the people that you can help, to your you.
Their marketing experts are saying that 80% of the sale is now completed, before the customer talks to the salesperson.  So when customers reach out to you, not only do they know what they want, and what they expect to pay- they also know what to expect from you.
And even online, people still prefer do business with people they know, like and trust.
Does that make sense?
So, if your profile is complete. And I'm talking about-optimized to generate inquiries- then who viewed your profile, and connection request are the numbers that will determine the amount of qualified leads you will generate.
Those are the proven tactics for generating qualified leads on LinkedIn.  It will require a lot of time on your part, or it will be very expensive to pay LinkedIn to do it for you.
Why am I telling you all this?
Because we can do all that work for you.
It will save you a lot of time. And you will pay way less than what LinkedIn charges the big companies.
Do you know why?
Because we have the right tools to identify, connect and nurture your target market; and we have the right strategy to provide them with the right content at the right time to bring them into your normal customer acquisition process!
Make sense, right?