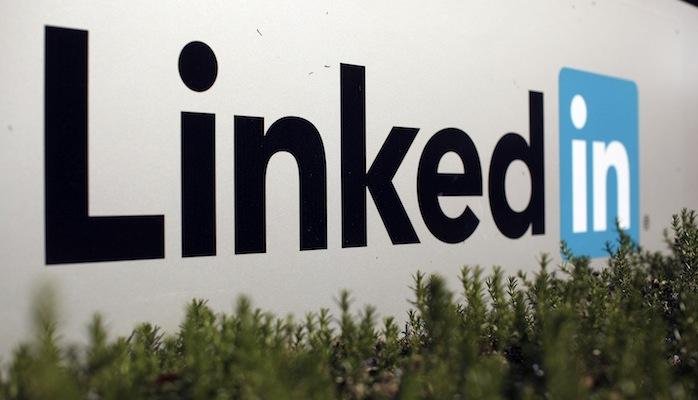 I'd Like to Add You to My Professional Network on LinkedIn
How long have you had your LinkedIn account?
That long, huh!
Obviously, there must have been some compelling reasons that motivated you to join a professional social networking site!
But seriously, can you remember the reason why you signed up?
Anyway, now that you are a part of the world's largest Rolodex, are your on-line networking efforts delivering the results you expected? In other words, are your networking results adding any value to your professional persona?
That's the question I'd like you to ponder for a minute!
Let me just be upfront and let you know that my purpose is not to plug LinkedIn. Believe me, they don't need me; they are doing just fine by themselves.
But, I will admit that I am a very serious LinkedIn user. I am actually paying a boat-load to use this bad boy!
And it's not just because of the type of work that I do. I network for a living, and I find it to be a truly valuable tool in getting my message and the type of content I believe folks in my network are interested in reading.
However, I've noticed that most of the individuals in my network are not very active at all, and it bugs me because I worked pretty hard to connect with so many people in the benefits and health insurance Industry. And the truth of the matter is, in order for me to get the type of results that I am working so hard to achieve, I need the folks in my network, like you-to be a little more visible.
Sure, I know that you are busy doing the job that someone is paying you to do. And you don't have extra time in the day for tweeting, liking, blogging and lollygagging with strangers who don't know you or give a hoot about you.
I get it, and I can't blame you if you feel this way.
But I have to tell you, we are all in this together!
And, the only way this social networking concept will work you, is if everyone is working it.
By working it, I'm not suggesting that you connect with anyone just for the sake of having hundreds of connections or posting stuff you don't care about, just to get likes & shares.
What I'm suggesting is to simply update your profile with relevant information about you, so big data can do its magic and expose you to only the type of content that will impact you.
Very little or outdated information about you will get you the results that you will not be pleased with. And you will continue believing that social networking is a waste of time.
Here's something else about social networking that you need to know.
It works just like the concept of insurance. You need to have it, before you really need it. Because when you realize that you need it, it's too late to get it.
With today's technology, you have to do your networking before you really need to network.
That said, I'd like to add you to my professional network on LinkedIn