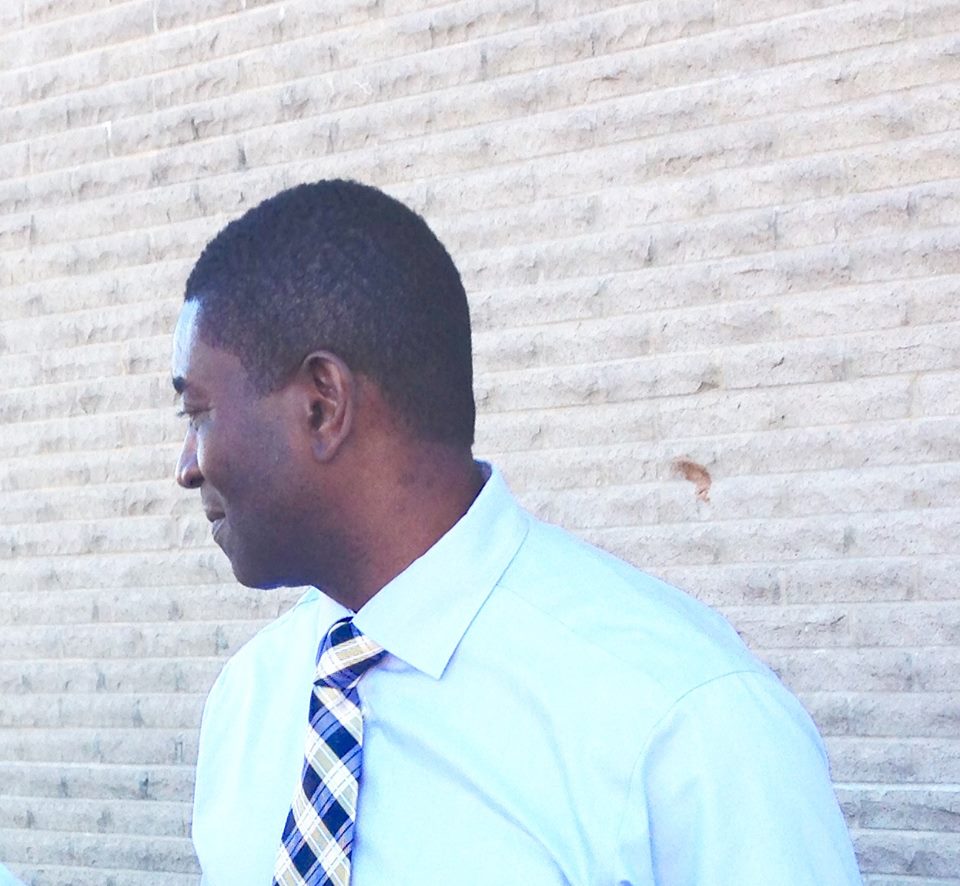 Is it OK to Network with a Headhunter?
"In an Industry judged solely by one's ability to develop relationships in order to earn a living, looking back over the years, I can say that I have withstood the test of time"  Ken Forrester
I see myself as an entrepreneur, not because I created something new, but because I've never experienced being paid a salary for the work that I have done my entire career.
In 1990, I changed careers from a Financial Planner to a Recruiter.  It wasn't a difficult transition because  I quickly discovered that my true gift was being able to see opportunities hidden behind ordinary job descriptions.
And, I also had the ability to recognize exceptional talent, hidden in ordinary individuals, just wanting the confidence to be inspired.  
The secret to my success in a profession that is hated by many, is being able to communicate in a manner that makes a complete stranger feel at ease.
I find that when one feels inner comfort, h/she becomes more open and transparent in expressing his/her goals, experience and true ambition.  
When I ask someone, what is it that you want to do with your life?  I have found that most people will tell you that they want to make a lot of money!  
But, I believe that everyone was born into this world with a purpose and a unique gift from God. Being able to identify what their true gift is, and to be able to communicate it in such a way where they end up owning that gift, is the message that motivates them to take action.  
Whenever I am able to link a person's true gift to a particular role; they end-up viewing it as not just another job, but THE vehicle that will take them to their true purpose in life.  
If you can visualize yourself in that vehicle, the only thing that stands in your way of achieving something greater in life, is your present job.
As a result of owning my true gift, I was "Rookie of the Year" and "Top recruiter" and now earns the reputation as a trusted career adviser.
With technology changing the Industry's landscape, I continue to hold myself out as a messenger in the benefits and group insurance talent community, with objectives of understanding their problems and providing solutions through human capital.