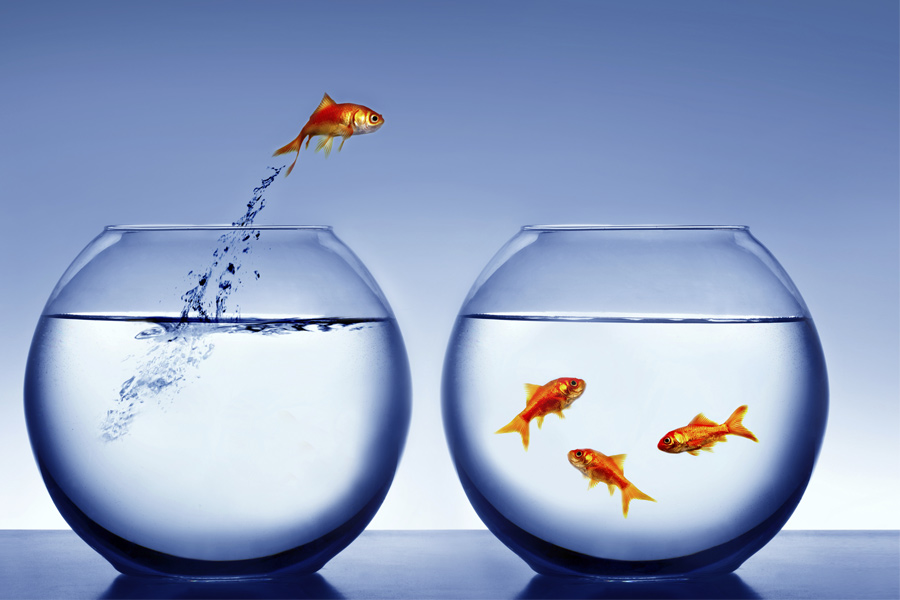 Join Our Talent Community
In early 2012, we plan to roll out a new social recruitment platform for the health & welfare consulting space.  As you may know A.W. Forrester Co. has been a recruitment vendor in this space for over two decades.
The purpose of this memo is to personally invite you to participate as a center of influence in the roll-out of our new platform. A center of influence is a professional who has a strong local Industry visibility and a growing social presence on the major social networking sites such as LinkedIn, Facebook or Twitter.
How do you participate?
We would like you to join our talent community and refer our open health & welfare jobs to qualified individuals in your network of connections, friends or followers. It's a very easy process; just post our job link to your/their wall/status update. That's it-you're done! Through our automated system, you can keep track of all your activities in real-time.
Why should you participate?
You will learn about unique opportunities that has application to your skills, without job searching.
In addition, it will motivate you to build your social presence to higher level, and you will also get a feeling of accomplishment for helping others advance their careers. In addition, you will earn cash reward ranging from $500 -$1,000 for job placement for each of your referrals. You will also earn the cash reward if one of your referral, refers the same job link to another person that was placed in that job. And best of all-it is private & password protected!
Click this link to Join and start enjoying the benefits from your social networking efforts.