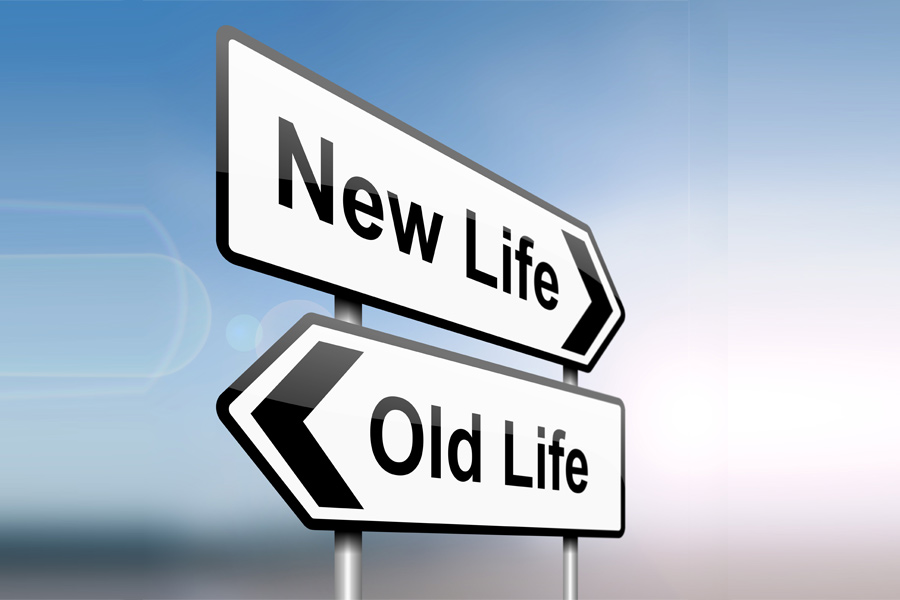 Letter of Resignation-The Start to a New Beginning
It was certainly a pleasure working with you; the job offer that was extended to you was the result of our collaboration during the recruitment process. This is also where my role as the recruiter ends, and I will see you on the other side as your trusted advisor. For your own career growth and development, you need to complete this very important step in this process, without me or with the influences of others.
Good luck to you; I am confident of your success!
Here are my suggestions that will guide you after you have accepted this new challenge on your own terms:
You found out early in your career that more money was not the magic that would make you happy at work.
You advanced your career the right way by putting your life into your work and you did not blackmail anyone into giving you anything by threatening to leave. That is something that you should be very proud of; it showed both maturity and professionalism!
The reality is that you fell out of love with who you are at your present employer, and even though you were not looking to leave, you found something more in line with who you truly are at a new employer.
Now you have to advise them that you are breaking up with them and you want to do it in such a way as not to hurt their feelings, since their perception will be that you are dumping them for someone new.
How will you do this?
You tell it like it is; the problem is not them, it's you!
They need to understand that you really need to give this opportunity a try or find another line of work in a new Industry.
You are aware that your managers will attempt to do whatever they can to convince you that they can make you happy again, but that is not where your focus is right now and not why you are having this discussion. Your focus right now is to start a new chapter in your life both personally and professionally.
You have given your all as a dedicated worker and you want to leave with dignity and respect by not leaving anything undone or anyone in a lurch.
If there is anything that they can do at this stage is to help you make your transition orderly and amicable.
Below is what your manager needs to hear from you:
To:
Even though I was not actively seeking to leave ______ , an outstanding opportunity presented itself. After a thoughtful evaluation, I have decided to accept this opportunity. As such, this notice will serve as my letter of resignation effective —/—/2010. During the next two weeks of employment, my objective is strictly to ensure an orderly transition.
I thank everyone at ______ for giving me this opportunity, for which I am truly grateful.
Sincerely
Date