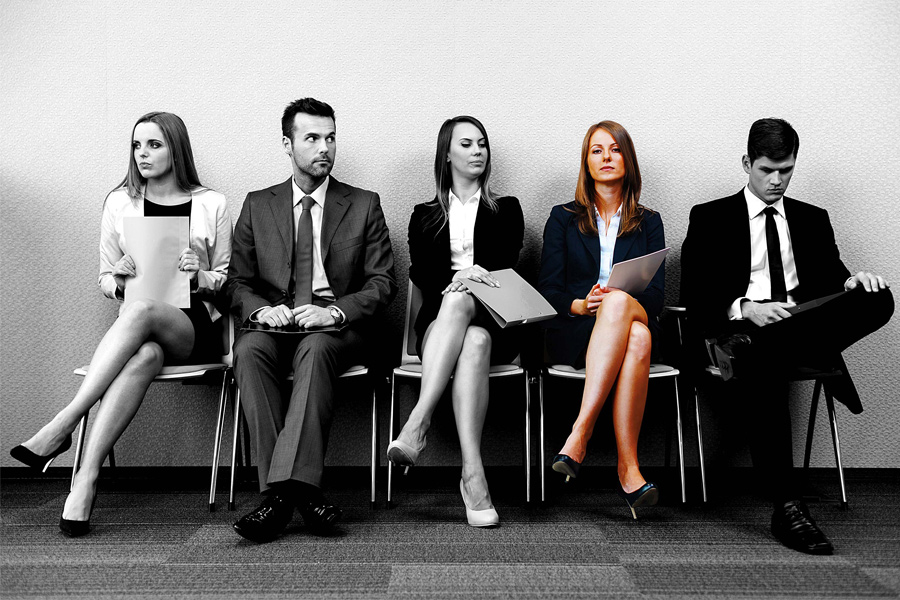 RECRUIT BETTER-NOT FASTER
I recently read Maureen Scharib's blog post and it really got me thinking.  Maybe it was the timing; because prior to reading it, I was looking at my own call-sheet (calls made/calls returned/people reached) wondering what to do to improve the results.   So, I was thinking a lot, about the telephone!
So here we are!
This is the beginning of my 22nd year as an agency recruiter!  Ok, it's not as long as Doyle Brunson been playing professional poker, but it does feels like I am starting out all over again.
Don't get me wrong; it has been an enjoyable ride.  I started out with pretty good training.  I did all the things that I needed to do to learn and grow in this business and it has paid off.   As a result, I have accomplished many goals both personally and professionally.  Even though headhunting has been a very difficult business, I never considered what I do as work.  That's because I've embraced the challenges, rolled with the punches and became humbled with each experience.
For some, it may be hard to believe, but the telephone is a very important recruitment tool that is rapidly being overlooked and underutilized.  Why?  Because the current social trend is shifting away from talking and listening towards reading and writing!   This is also what recruiters are being told that they need to do to engage, evaluate and motivate the people that we are interested in hiring/placing.
As I thought about it; I realized that I've earned a good living using the telephone, building relationships with people that I have never met.  And it's also ironic that I met my wife on the telephone.    Without a doubt, my reliance on the telephone has made me a better recruiter, a better listener and a better communicator.
Behind the telephone I had the freedom to be me or whoever I wanted to be.
After spending many years on the telephone, I have developed a unique gift that has enabled me to see others for not only who they truly are, but also the potential of whom they could become.    Just by engaging in a simple dialog, I can tell the authentic from the insincere- the distracted from the interested- the qualified from the unqualified-the buyer from the shopper -the passive from the active.
Even with my eyes closed, I can tell the real diamonds from the cubic zirconia when evaluating talent.
I do believe the telephone is the direct link to the person's heart which allows me to see what is inside of the person without the distraction of their appearance on the outside.  And to be a great recruiter, one must be skilled in developing relationships in order to make placements.  But in order to develop relationships, one must show empathy.  And empathy cannot be displayed without being able to see life through the lenses of others.
In the hands of a real pro, the telephone is an extraordinary device that can facilitate this unique connection.
Sure, with just one click you can uncover mounds of resumes on LinkedIn or Monster.  With just one click you can send the same email to multiple job applicants, while on your drive home.   You can even simultaneously text to another person while you are conversing with others, in a sports bar.
Yes, the latest technology sure is faster, but are we fostering relationships?
Or, are we just taking short cuts with the most valuable/expensive asset and the most important decision making process of a person's life; their livelihood?