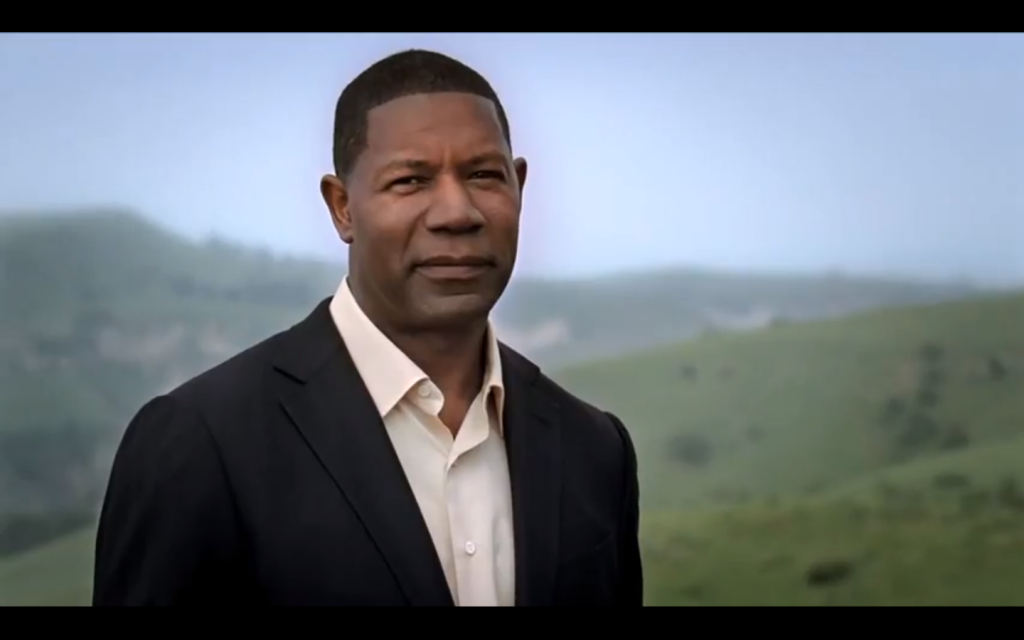 The Best Producers, Come Here!
How big is your book?
That is the one question you're probably asked, a lot-if you are a Producer in the group health insurance and employee benefits Industry!
Isn't it interesting why that is the one question everyone wants to know about you, in order to determine your worth as a Producer?
And, why is the value of your book so important?
Do they not realize that you don't own your book; nor do you own the relationship with your clients!
Those were some of the thoughts that went through my mind, as I talked with an employee benefits agency owner about expanding his operations using traditional headhunting techniques.
His thinking is that now is a great time to grow by acquisition.  Not the way that big firms acquire the entire assets of a smaller firm, but by wooing the individual Producer on a case-by-case basis.
His concept for growth is a very interesting one indeed, and especially in the State such as California where non-compete agreements are not enforceable as they are in other states.
He calls it "The Reverse Acquisition"
And if you really think about it-he may be on to something with this concept.
Look around, what do you see?
What you will see are lots of acquisitions taking place in the employee benefits space!
And the firms that are doing the acquisitions; they are selling the same story:
How Producers can better leverage their book by having access to more products to offer their clients, as solutions.
A better way to minimize overhead-relating to investment in technology and the costs of acquiring new customers.
A way to free themselves from administration headaches, so they can focus on doing the things that impacts the bottom line-revenue.
For some Producers, this might be a great situation because the business environment has changed.  It is no longer about negotiating renewal rates and handling claim issues; the successful Producer has to become more strategic to thrive in the 21 century.
But for some Producers, being acquired by one of the big firms may not be the ideal solution, especially if he/she has an entrepreneurial view from a business perspective.
And this is where "The Reverse Acquisition" strategy comes into play.
What he is offering to Producers are:
A Zenefits like technology driven approach, but with the personal touch of providing local service.
An opportunity to own your book. (You can take your book with you-no questions asked)
Freedom to grow at your own pace or take on a leadership role (without the pressures of having revenue generating goals)
Opportunity to generate more income (60% first year + 50% renewal)
So what does this story have to do with you?
You probably have a book of business, and you would like to hear more,.I will send you a link so that you can listen to the recorded conversation of the 'reverse acquisition" strategy.  The best part is-you can listen to is at any time that is convenient for you.
Click this link to hear the recorded conversation.
If you would like to discuss this in more details, click this link to arrange a time for us to talk live.
If not-no biggie…we'll just stay in touch.