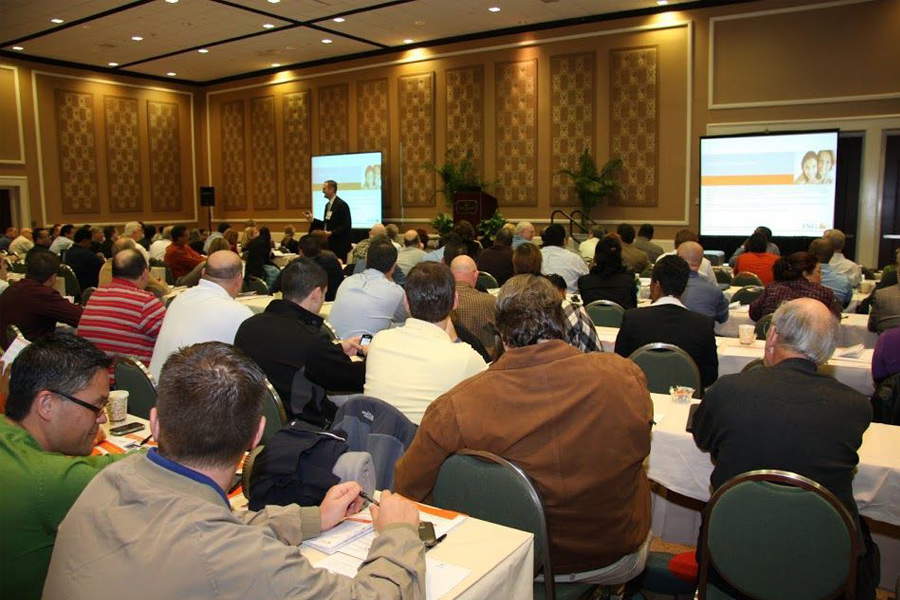 THE BEST WAY TO REACH ME IS EMAIL
True story, After sending an email through LinkedIn and leaving a few voice mail messages, this young lady I've been trying to recruit finally picked up her phone. She told me it was not the best time for her to talk. When I asked her when would be a better time, she said something that I will never forget! She said…'the best way to reach me is email'.  I've heard this response many times before, but it was the way in which she said it, that made me changed the way  I  connect and engage with individuals in the health & benefits marketplace….  Ken Forrester
Why are we changing game?
We are changing the way health & benefits consultants connect & communicate with each other in the Industry.
Unlike LinkedIn, we want to make communication easier, authentic and more personable by having no rules or procedures to interact and network.
We want to make consultants more efficient by providing them with  relevant Industry information with less effort on their part.
What's in it for the consultants, and why should you care?
We are inviting you to join or talent network.  Its an invitation only network that will allow you to learn about local Industry activities, network and connect with:
Ex-co-workers
Counterparts in other firms
Vendors
Recruiters
Learn about traditional job opportunities
Learn about non-traditional job opportunities
Advertising to reach a small targeted audience
Monetize your networking efforts through referral reward system
LinkedIn  has similar features, how will this make a difference?
The difference is that we are more specialized and we offer more personal individualized attention.
We have 25 years of experience in the health & benefits space, so we know the issues that are important to you.
We know a lot about you, most likely from for the day you entered the Industry to where you are today in your career.
We know consultants in every consulting firm and we know what makes each firm different.
We speak the Industry language, so we can communicate in "consultant speak" which is the most effective way to communicate.
We know the various levels of consulting work, so we can make an accurate assessment of your skills based on a simple dialog.
We understand the career career progressions, so we know the type of roles that will most likely be your next logical step from a career perspective.
We are experts in connecting people given that we have decades of experience in transitioning consultants within and outside of the Industry.
Why consultants need to play an active role?
Just like organizations that are positioned for the future, we are transitioning our internal operations from transnational recruitment to strategic marketing oriented.
Over the years, we have build our talent network the traditional way; by building relationships through one-on-one telephone conversations.
Today, we have invested in the latest digital marketing tools, and with your help it will enable us to transition our capabilities into a digital a digital format to better serve you.
Experts are saying that your social network is your new net worth; It is also an opportunity for you to test the true power of your social reach.
What we would like you to do. 
Share this article with your social network connections, friends and followers.
Self import your information into the form below.