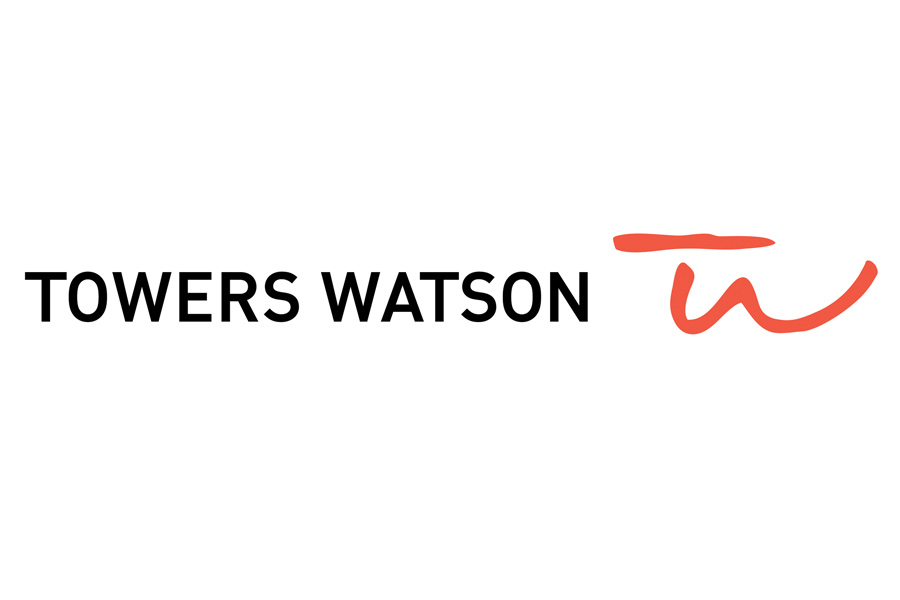 TOWERS PERRIN MERGED WITH WATSON WYATT, NOW WHAT?
Your career path in the health benefits advisory industry is getting tighter! (Translations: consolidation among the major consulting, brokerage firms and insurance carriers has limited your options in advancing your career.
Over the past two decades, there has been a huge shrinkage of the major consultancies; from a total of over thirty to just a handful today. This means that there will be fewer jobs in the industry to sustain the careers of many.
So what are your long-term consulting career goals?
• Do you plan to "cross the bridge" when you get there?
• Do you plan to "stick–it-out" until you retire?
• Do you plan to "get out of dodge" before it is too late?
• Do you even have a clue?
Whatever your plans might be, you need to become proactive in marketing your skills within the employee benefits consulting industry and to other industries where your technical skills will be transferable.
That's where we can help!
A.W. Forrester Co. has been a vendor of human capital (headhunter) to the health benefits advisory industry for the past twenty years. We understand the technical landscape of your industry, we speak your language and we are well positioned to provide you with the necessary tools and experience that you will need to advance your career in or outside of consulting.
Ken Forrester, Managing Director
To learn more about our services, contact me at
(954)722-7554
Email ken@awforrester.com
Read my blog
Connect with me on: LinkedIn, Facebook, Twitter
Join my social networking group on LinkedIn.