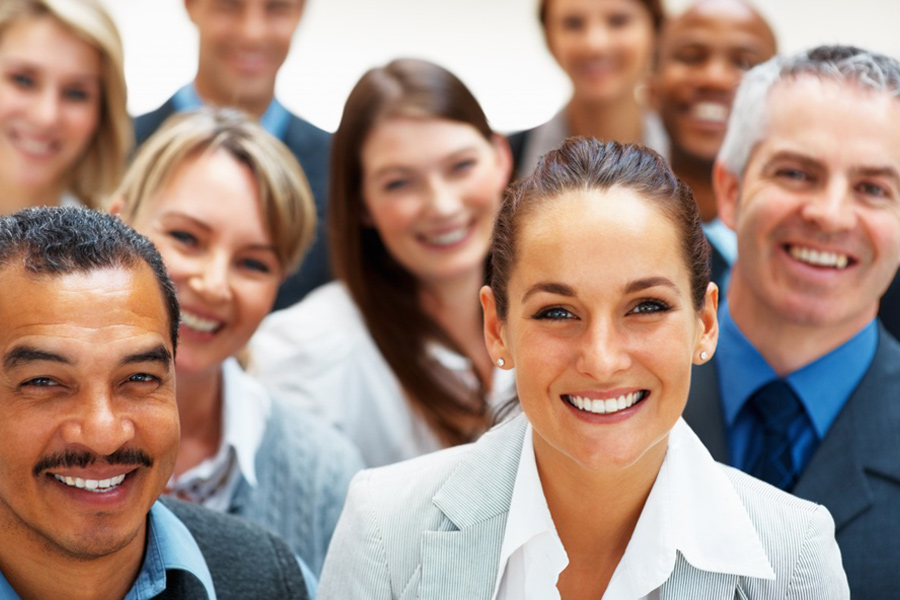 We Are Changing The Game
The employee benefits marketplace is changing, and so is A.W. Forrester Co. We are no longer just just another recruitment firm. Today, our focus goes beyond the scope of traditional executive recruitment into providing marketing related services to better serve the benefits and health & welfare community.
Our view is that in today's digital world where information is readily available and with multiple communication channels to choose from, personal relationship still remains the foundation for developing business relationships, especially in this Industry. So, with the latest technology at our fingertips-at the end of the day, people still prefer to do business with people who they know, like and trust.
We will serve as your communication channel to the entire benefits and health & welfare community. Through our network, your message can break through a lot of noise to reach targeted individuals with objectives of building meaningful relationships. Through our social media channels, we have done the heavy lifting parts networking so you don't have to:
If you have pertinent, meaningful information that you feel would be of benefit to this community, you can upload that information through our LinkedIn, Twitter or Facebook channels.
You can also help us get the word out into the community by sharing, liking, following and connecting with us on your favorite social media channel.