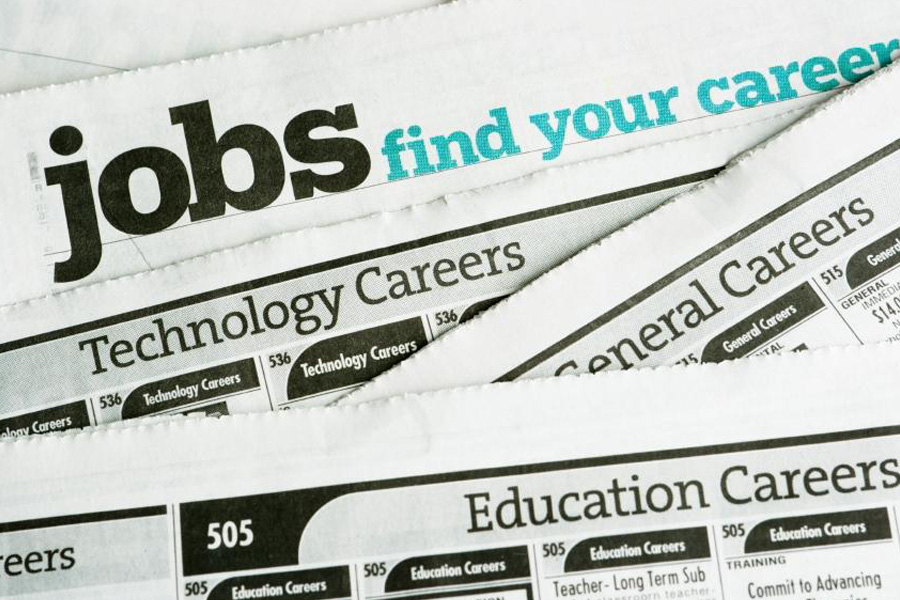 WHERE THE JOBS ARE NOT
The picture is becoming clearer that to be marketable in today's environment, you must have more arrows in your quiver, more tools in your belt, or bring more skills to the table.
Working harder and earning less has become the new expectation.
Nothing personal, it's just the economy!
That is also how you must sell you if you really want the job.
The best job is no longer based on how much money you can make, but how much experience and new skills you can gain from that job.