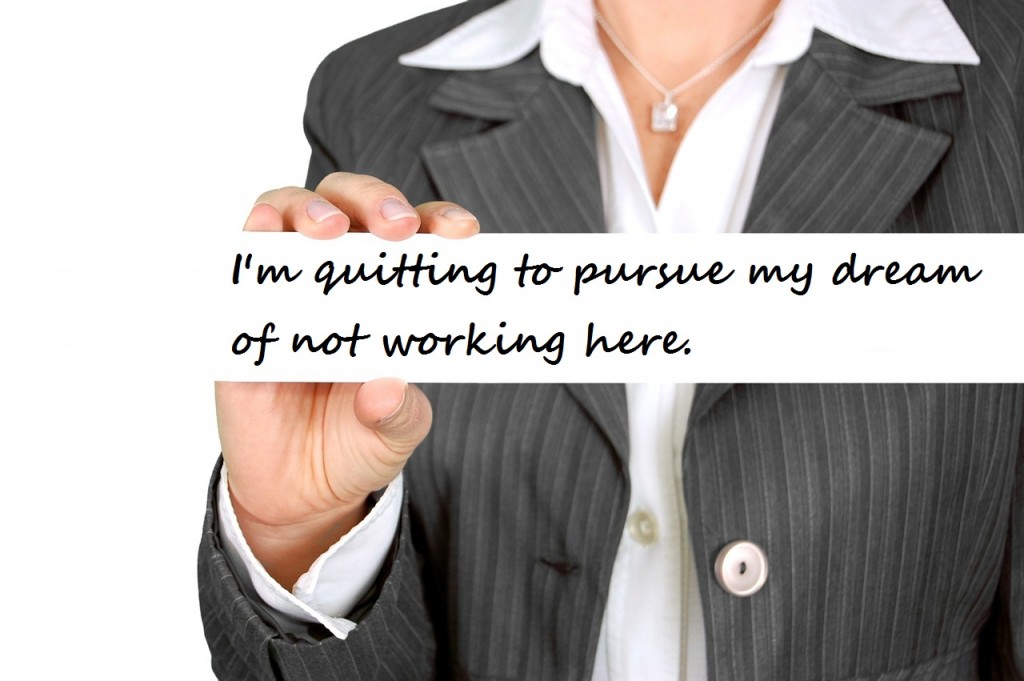 Timing – The New Rule for Jumping Ship
"When it comes to job and career re-alignments, timing is everything"
Do you know when your time has arrived?
Robert Bach, a former Microsoft executive stated that when it comes to job and career re-alignments, timing is everything.
In one of his articles, he outlined his career journey and walked us through how he knew the time was right for him to pursue his new calling.
If you bring in-demand skills to your Industry and you want to maximize your full career potential, then you need to take the advice from someone who's career journey consisted of 22 years working for a top tier organization, leading the high profile Xbox project and working with a team of very talented individuals.
Leaving the big stage is never easy, and timing is everything.   
He said that leaving your present job is not about "leaving when you are on top" or "getting off the ship before it sinks."  It should be about your personal aspirations, and your priorities and how your professional circumstances measure up to them.
You can read the entire article here.  But, if you want to know how to recognize when your time has arrived, I am going to "break-down" his message into the 4 questions that you need to ask yourself.
Is the work that I am doing aligned with my  true purpose? If it isn't, it's time to leave!
Am I working on challenging projects that require me to learn new things that is taking me out of my comfort zone? When you stop learning, it is time to do something new!
Do I respect the people I work with, do they challenge me in a positive way, and do I trust them?  If you don't like the people or the work environment, then  it is time for you to move elsewhere!
Can I go "all-in" on me? (successfully leverage the skills that I have acquired; in a different culture, a different environment and working with different people) If you have the inner confidence, then you are ready to move on to Act II in your career journey!
Based on many years of experience recruiting the caliber of talent, such as Mr. Bach, I have to say that he has many valid points.  However, it has been my experience that the answers to questions 1,2 & 3 will be very easy decisions for most of us to recognize when our time has arrived.  But, it does not necessarily mean it is time for you to leave your present employer.
Timing is a moving target. Perceptions change, people change, attitudes change and everything change with time.  So you may need to be patient and diligent in making those types of career decisions.
It is question 4 where it may not be a clear decision.
I have seen many instances where an executive has demonstrated the level of confidence required to successfully compete against other quality applicants to win a job offer.  And, even if it is for the job opportunity that will take them to ACT 11 in their career and questions 1,2 & 3 confirmed that their time has arrived-many have encouraged and accepted a counter offer to remain with their present employer.
Why?
Since no one has a crystal ball, we tend to over-estimate the negatives and under-estimate the positives in making decisions about transitioning our careers to another employer.  And that is because of the old adage- it is better to stay with the devil that you know that to go with the one that you don't.
My main take-away is that it is not questions 1,2 & 3 that will prevent you from achieving greatness in life or in your career, it most likely will be something good that you end up settling for.
So, another question you should ask yourself is this:
Are you too good to be great?  No, everyone has a price, but your dream is not for sale!